We manufacture both roll-formed and custom pressed sheets for industrial roofing and cladding applications, both available in a wide range of colours and finishes.



Specifications
Cover width: 1,000mm
Profile pitch: 167mm
Profile depth: 32mm
Crown width: 23mm
Valley width: 94mm
Rib width: 73mm
Web: 39mm
Overlap: 12mm
Underlap: 12mm
Colours
Albatross
Anthracite
Black
Goosewing Grey
Hamlet
Heritage Green
Honesty
Juniper Green
Meadowland
Merlin Grey
Moorland Green
Mushroom
Ocean Blue
Olive Green
Raven
Sargasso
Terracotta
Vandyke Brown
Wedgewood Blue
White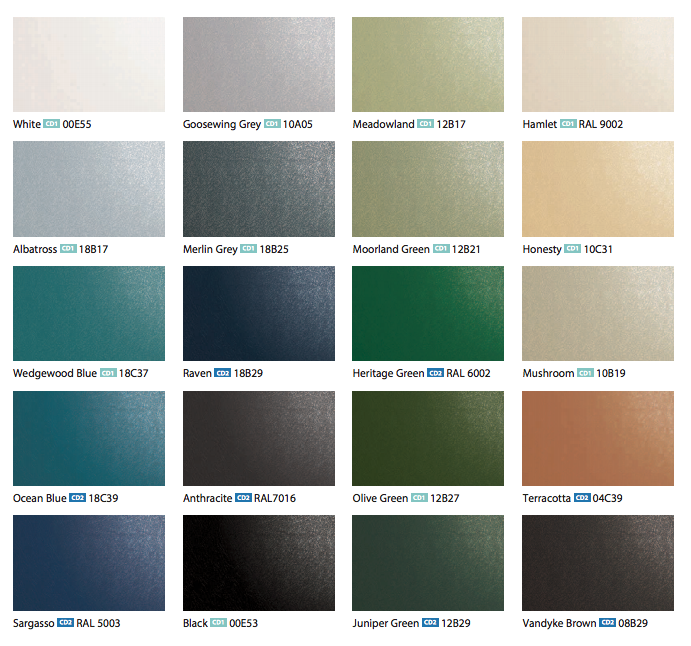 We specialise in manufacturing redundant and bespoke profiles. If you'd like more information about what we're able to produce, get in touch on 02380 711650.
Not sure what you're looking at? Click here to view the FILON Profiles Book.